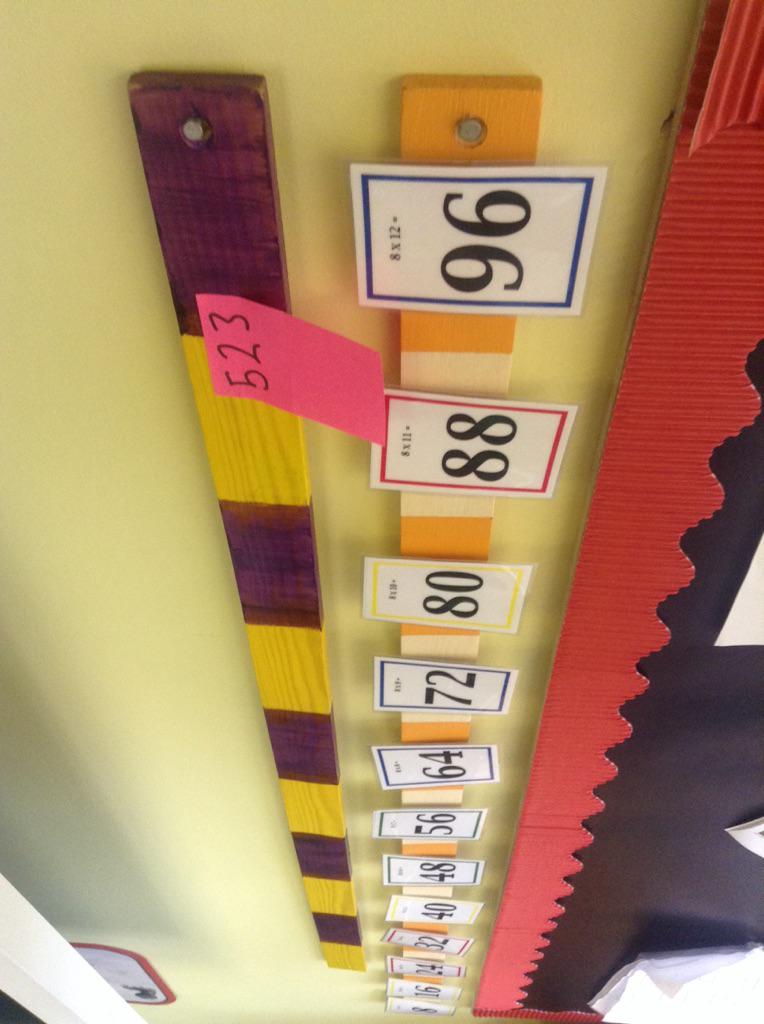 Well, how far I've come in a year!
Made a counting stick today. Used #murmaswed colours. @rm8236 :-D http://t.co/gPHNC734aW
— Liam (@ThisIsLiamM) March 5, 2014
Anyone able to offer any help? "So, I've got a counting stick for maths. Now what?" http://t.co/LbkYnhSCUe
— Liam (@ThisIsLiamM) May 14, 2014
Here you go @MrWaldram, (I now have a second one too!): pic.twitter.com/OIydpNSRcN
— Liam (@ThisIsLiamM) December 14, 2014
Take a look at the crowdsourced document. Take some ideas from it and add some of your own if you have any. For me, it's gone from a painted piece of wood to an invaluable teaching too.