We've been aware, for a long time, of teachers publishing their work via iTunes. The work is available for download, looks professional and is easy to access. We've downloaded work by Lee Parkinson, Mark Anderson and others. It's something we aim to do more of too (when we get time to).
More recently, we've become aware of iTunes being used to publish children's work. Our inspiration came from the work by Cormac's class.
On a more positive note, here's how me made it work this year and what we'll do in the future...
1. The children all wrote their stories straight into Book Creator.
2. These stories were then shared to Google Drive as a PDF and an ePub.
3. The teacher took these from Google Drive (read each one for safeguarding and assessment) and collated them for uploading.
4. Individually, each one was submitted to the iTunes Store using iTunes Producer (only available for Mac OSX). Apple are particular about file sizes and dimensions for ePubs, front covers and page samples - read the requirements.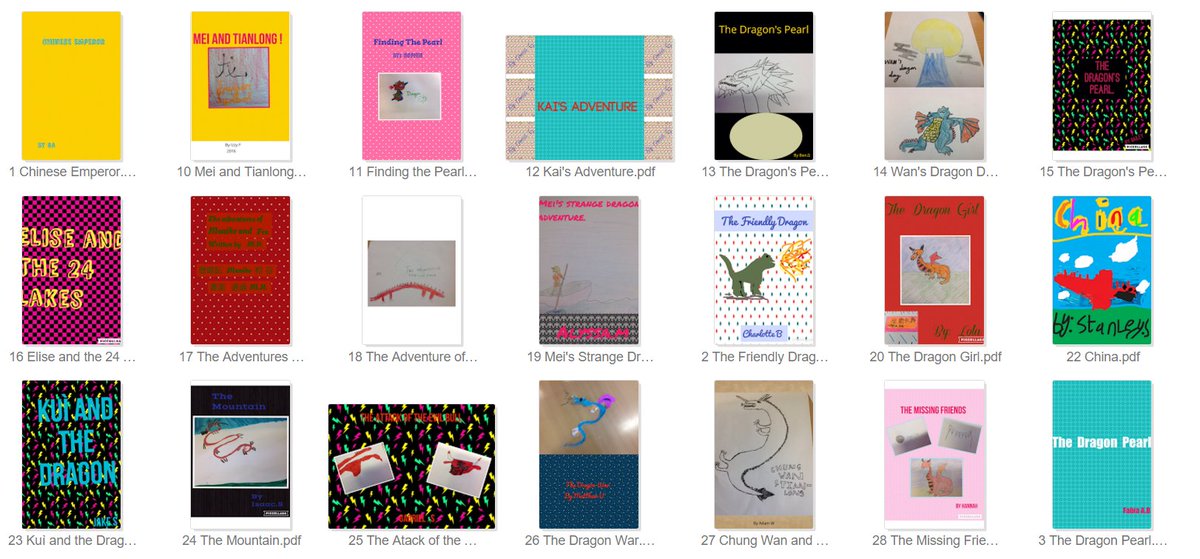 5. The first book took 2 days to appear live on the store. By the time the last few books were submitted, they were live within hours.