At the time of writing, WordsEye is currently in Beta. "WordsEye lets you type a picture! Create 3D scenes simply by describing them and share your creations with friends."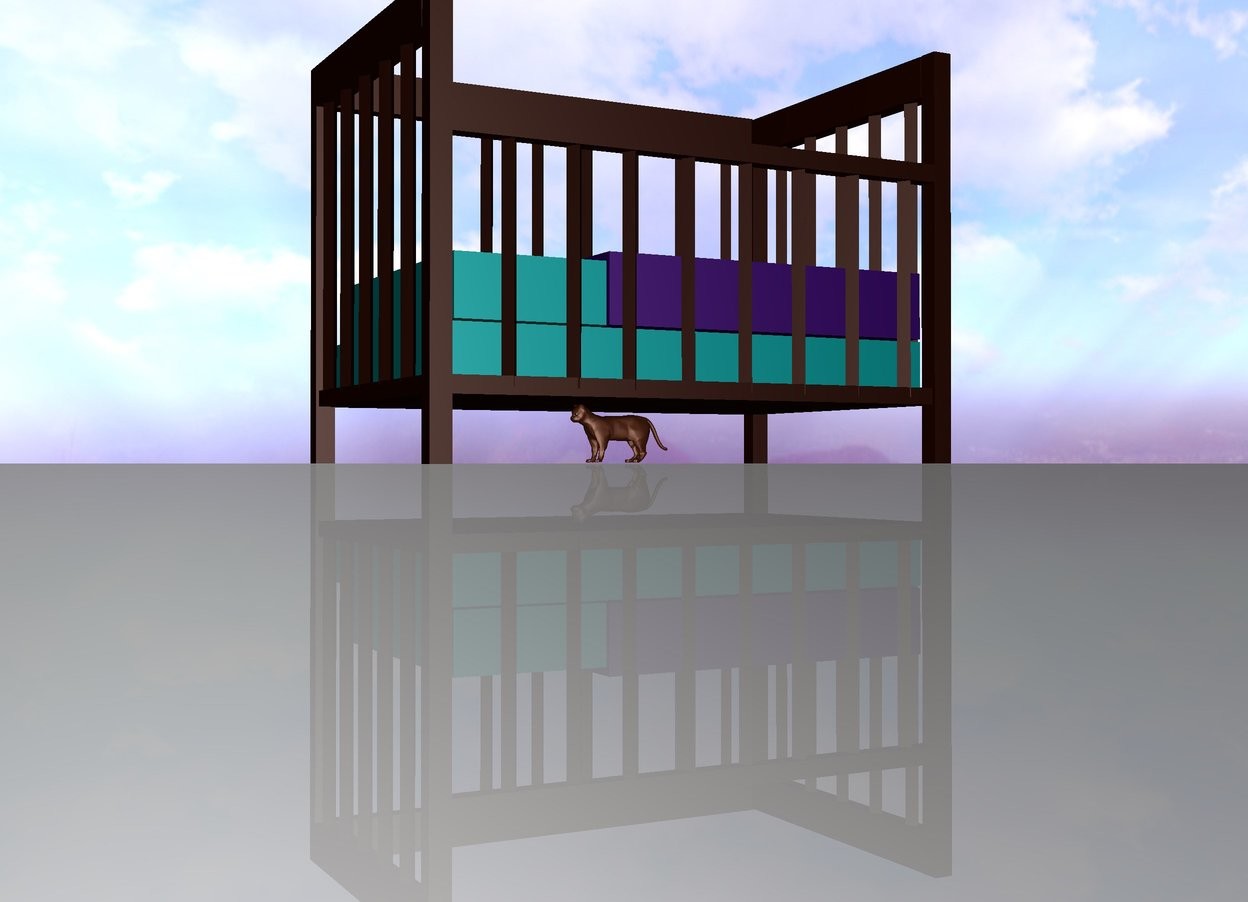 Type a sentence into WordsEye and it creates a picture of that sentence. The image above is based upon the sentence,
"Cat under the large bed."
Current ideas for use of the pictures: prepositions, adjectives, determiners and story prompts.
— WordsEye (@wordseye) February 18, 2016
Prepositions - display the picture and ask children to describe the relationship between the nouns pictured.
Adjectives - describe the picture to someone else.
Determiners - create a picture with a number of objects in and use determiners to pick out one or more of them.
Story prompt - create or use someone's picture and write a story based upon it.
We see this being used as a teacher's resource and not children. UPDATE: WordsEye contacted us to tell us about their
"educationportal". Click here for details. Got some more ideas for uses? Let us know.